Appearance
A deep gold colour.
Nose
Very expressive with scents of candied fruit, sweet spices, mango and pineapple. After several years ageing white truffle aromas develop.
Palate
A sweet wine with great concentration of flavours and wonderful balancing acidity. It has an excellent balance and a long, complex finish.
Cellaring
Can be drunk young or kept for up to 10 years.
Food and wine matching
Excellent with foie gras. At the end of a meal it is perfect with desserts based on nectarines, peaches, apricots, mango or even passion fruit. A real treat!
---
Rewards
Gaston Phoebus Doux 2011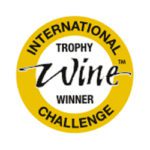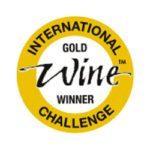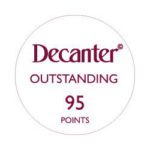 Gaston Phoebus Doux 2014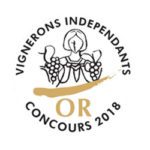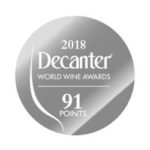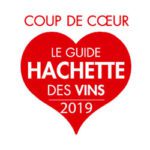 Gaston Phoebus Doux 2015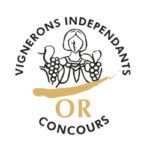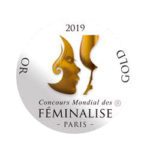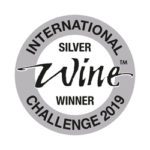 Gaston Phoebus Doux 2016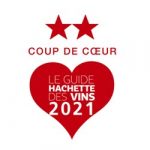 Gaston Phoebus Doux 2017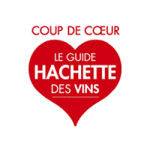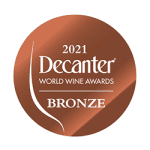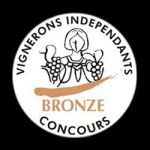 Check out all the awards

Une symphonie de saveurs à découvrir