Appearance
An attractive yellow-gold colour.
Nose
Exudes aromas of tropical fruits, especially dried pineapple.
Palate
A sweet wine but with excellent vivacity; very well balanced.
Cellaring
Can be drunk young or aged up to 8 years.
Food and wine matching
In France it is enjoyed as an aperitif or with foie gras. It can also be served with slivers of parmesan or other aged hard cheeses and with blue cheese, such as Roquefort, there is an exciting juxtaposition of sweetness, acidity and saltiness.
It goes perfectly with desserts based on apple, apricot or tropical fruit.
---
Rewards
Saint Clément Doux 2014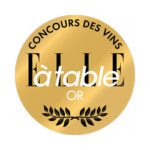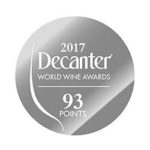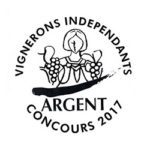 Saint Clément Doux 2015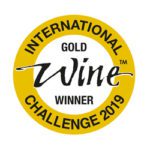 Saint Clément Doux 2016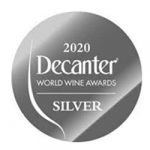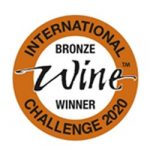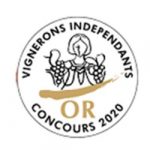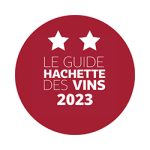 Check out all the awards

Une cuvée qui saura exprimer toute la quintessence des cépages nobles de ce terroir.