Appearance
Bright with a beautiful straw color.
Nose
It is very expressive with aromas of exotic fruits, such as pineapple, candied fruit and honey. These aromas are very characteristic of the Petit Manseng grape, which is a rare variety from the South-west of France.
Palate
We vinify this cuvée so that each vintage can express its own unique character. They are all wines of distinction with a very long finish. For vintage details please see below within Food and Wine matching.
Cellaring
These wines can be cellared successfully for 8 or 9 years.
Food and wine matching
2015 A little sweeter than 2014 but with great balancing acidity: A very good aperitif which can also match sea-food such as scallops and lobster, and all white meat, for example turkey with cranberry sauce. It also goes well with aged hard ewe's milk cheese.

2016 Just off-dry with great length it will develop complexity over time: it goes well with fish in various sauces; chicken, quail or guinea fowl or creamy risotto.
---
Rewards
2016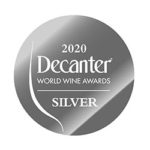 (Fr) 2017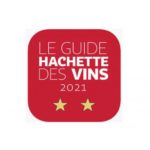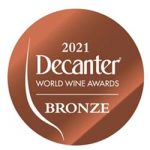 (Fr) 2018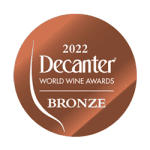 Check out all the awards

Une vinification "sur-mesure" qui permet à chaque millésime d'exprimer ces qualités uniques.